WVC Fun Run raises $10,987 for Finish Line Scholarships
WVC Fun Run raises $10,987 for Finish Line Scholarships
June 16, 2022
Media Contact:
Rachel Evey, foundation executive director, 509-682-6415
Libby Siebens, community relations executive director, 509-682-6436 (Mon.-Thurs.)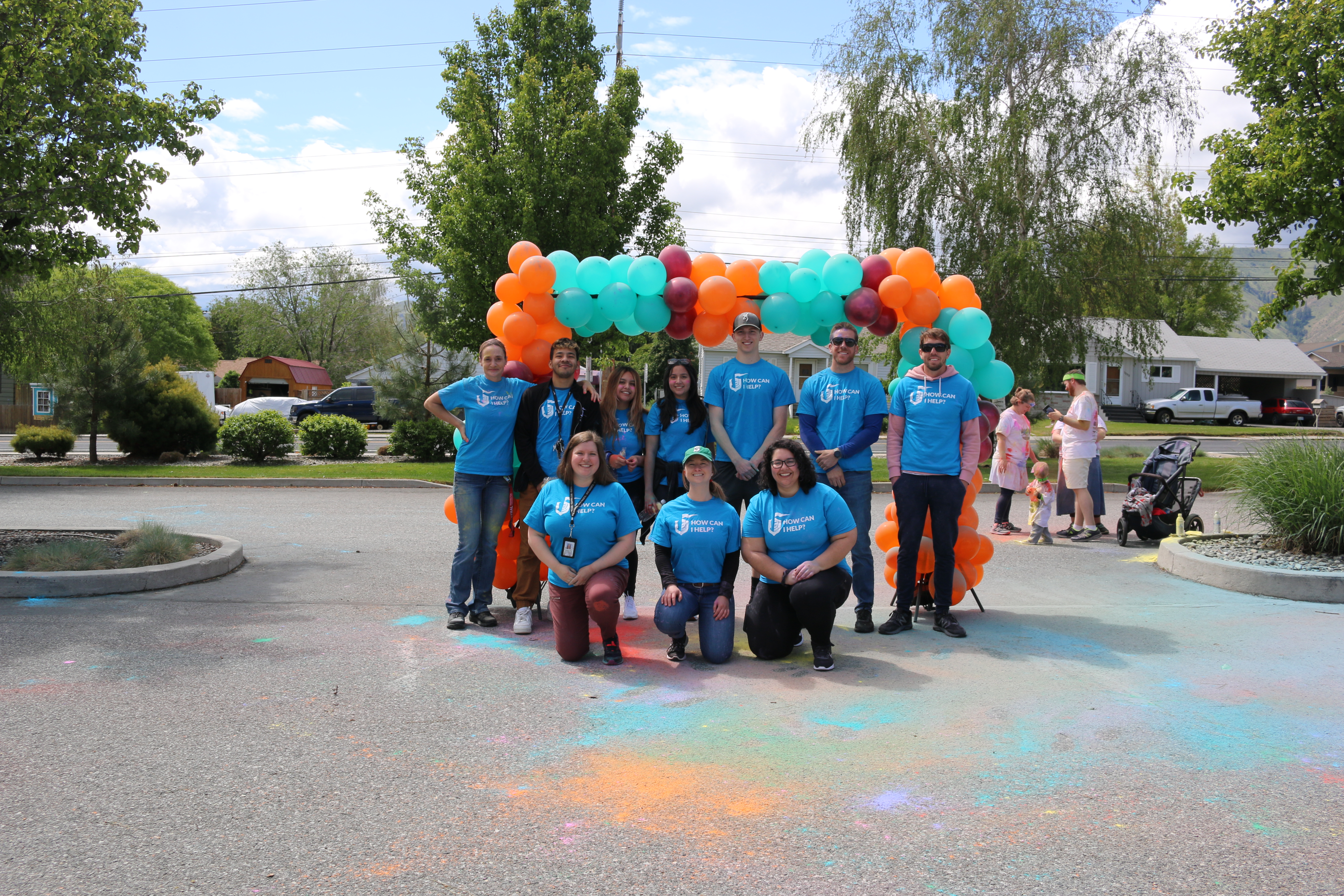 The Wenatchee Valley College Foundation of Wenatchee and Omak in partnership with Associated Students of WVC Wenatchee Campus and Omak Campus held the 2nd Annual Fun Run in May.
Over $10,987 was raised after expenses for the Finish Line Scholarships. The Finish Line Scholarship is for students with one quarter or less remaining to complete their education.
Over 70 people registered for the events that took place in Omak and Wenatchee. "I am in awe at the support of the community! Thank you to our sponsors, donors and participants. The impact you made with our students is life changing," said Rachel Evey, Foundation Executive Director.
Based on the success and popularity of the Fun Run, this will be a reoccurring event for the WVC organizations. Based on feedback from the committee, the next fun run has been moved to the fall. The "Knight Fright" Run will be held October 22, 2022. There will be a costume contest and the 5K run.
For more information, visit wvc.edu/FunRun.