WVC All-Washington Academic Team students honored May 16
WVC All-Washington Academic Team students honored May 16
Media Contact:
Libby Siebens, community relations executive director, 509-682-6436 (Mon.-Thurs.)
WVC students Galilea Vasquez and Tiffany Franzoy-Tofani were recognized at the 2018 All-Washington Academic Team Recognition Ceremony in Olympia this March. They were both presented a medallion by WVC President Jim Richardson and congratulated by Secretary of State Kim Wyman. Both students also received a $250 scholarship from All-Washington Academic Team sponsor Key Bank.
The students were honored at a public board meeting at WVC on May 16.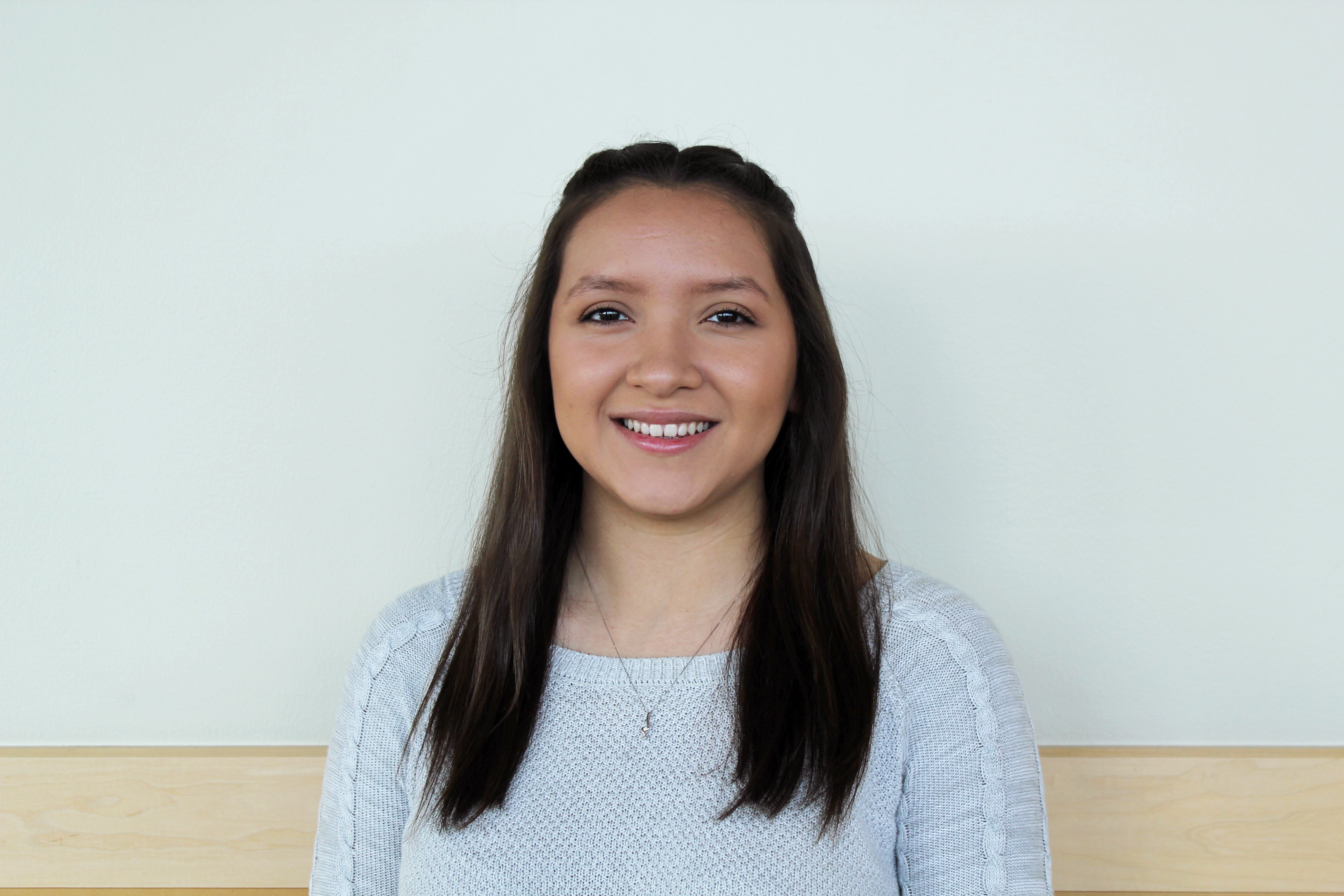 Vasquez grew up in poverty and struggled with homelessness throughout her life. She has worked two jobs since she was a student in high school and has made efforts to excel in school and pursue leadership roles in all that she does. Galilea would like to transfer to Whitworth University in Washington to study law and eventually receive her doctorate.
Franzoy-Tofani discovered her desire to be a doctor after losing her grandfather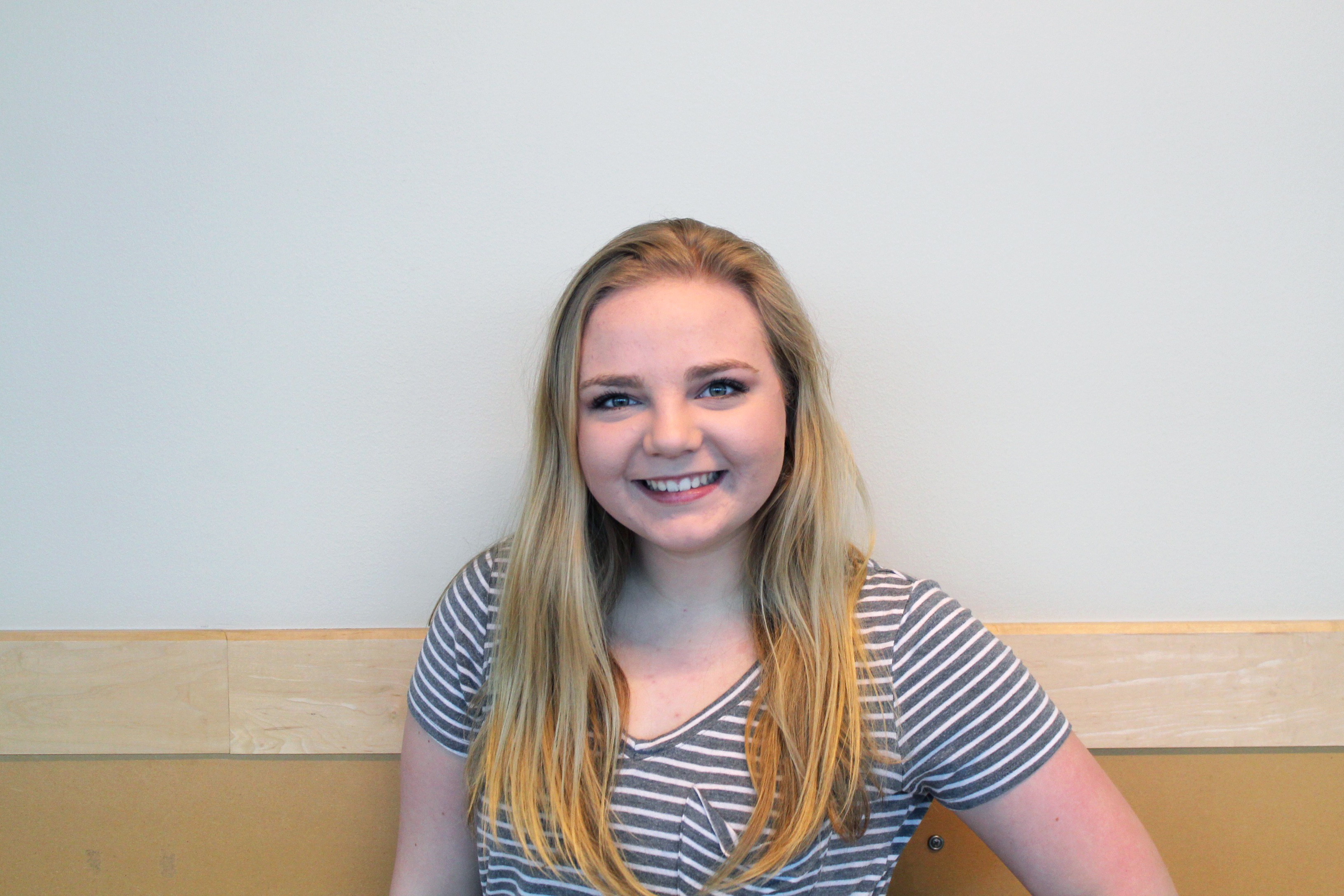 to cancer. Despite the loss of this close family member and the loss of her home and belongings in a wildfire, Tiffany has worked hard to maintain high academic standing at the college in order to transfer to Seattle Pacific University. She has been a leader at her high school and an active volunteer in the larger community.
The All-Washington Academic Team project represents 34 community and technical colleges in Washington state. The project is sponsored by Phi Theta Kappa; KeyBank; the Northwest Education Loan Association (NELA); Coca-Cola; the Washington Association of Community and Technical Colleges; the Trustees Association of Community and Technical Colleges; the State Board for Community and Technical Colleges; and every public and private, four-year baccalaureate institution in Washington state, who offer scholarships in recognition of the recipient's achievements.
###
Wenatchee Valley College enriches North Central Washington by serving educational and cultural needs of communities and residents throughout the service area. The college provides high-quality transfer, liberal arts, professional/technical, basic skills and continuing education for students of diverse ethnic and economic backgrounds. Visit our website, wvc.edu.