MAC Gallery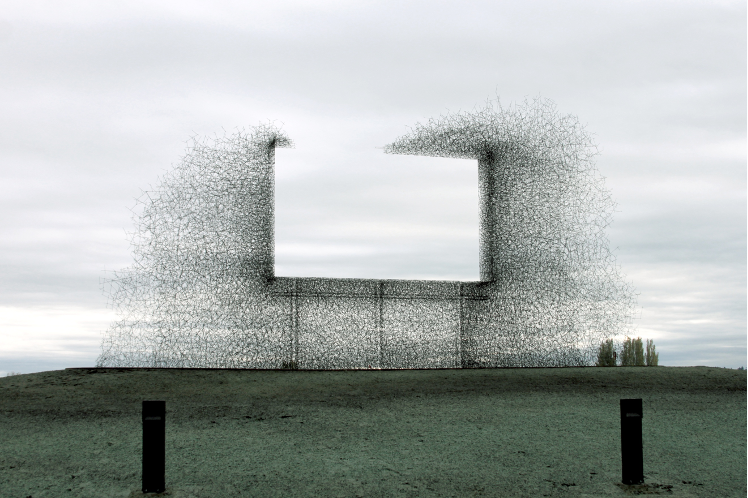 Annie Han + Daniel Mihalyo
LEAD PENCIL STUDIO
Shadow Aperture
Closing August 2022
First Friday: Aug. 5, 5-7 p.m.
The MAC Gallery is thrilled to be hosting an installation by the acclaimed Seattle-based multi-disciplinary duo LEAD PENCIL STUDIO (Annie Han + Daniel Mihalyo). Their works, drawing on their backgrounds in architecture and studio arts, have appeared throughout North America, Europe, and Asia, in museums of all scales, non-profits, commercial galleries, independent projects, international art fairs, and private/public commissions.
For their MAC Gallery exhibition, Shadow Aperture, LPS presents a suite of wire sculptures and line-based drawings that lend material presence to the geometry of windows and framed light that lands on interior spaces. This work continues their ongoing interest into the ephemeral and emotional qualities inherent in constructed space.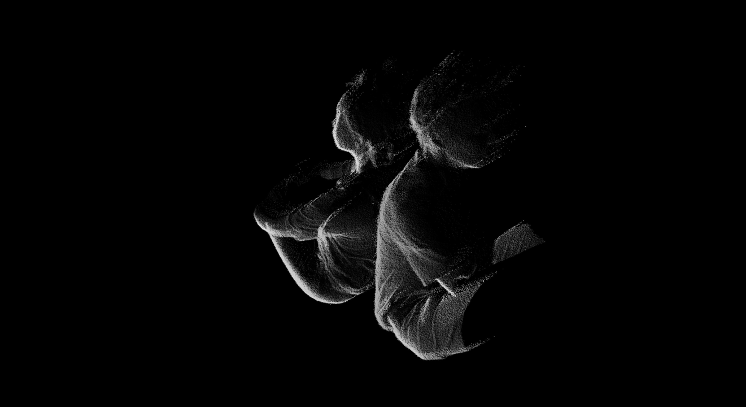 Artist bios
Korean born Annie Han and US born Daniel Mihalyo have been collaborating as Seattle-based LEAD PENCIL STUDIO since 2002, working in the areas of installation art and sculpture at the architectural scale. Their work ranges widely in mediums, materials, scales, and disciplines with a pervading interest in architectural space and its influence on human behavior. With professional training in art and architecture, their mediums include ceramics, photography, video, sculpture, drawing, design, and installation. Their work is exhibited throughout the US with locations in Europe and Asia. Learn more at https://www.leadpencilstudio.org/
The MAC Gallery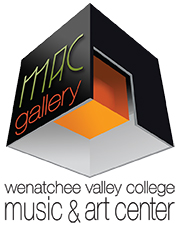 The MAC Gallery hosts a yearly series of high quality and thought provoking exhibitions of contemporary art by faculty, exceptional students, and invited professional guest artists from around the region. The carefully curated exhibitions and associated events enhance the instruction of the art department and work toward WVC's mission to provide important cultural opportunities for the community.
The MAC Gallery is able to display artwork by faculty, students, and professional guest artists thanks to generous support from grants and community members. With your donation, the gallery can continue bringing exhibits and cultural events to WVC and our community.