MAC Gallery
The MAC Gallery is able to display artwork by faculty, students, and professional guest artists thanks to generous support from grants and community members. With your donation, the gallery can continue bringing exhibits and cultural events to WVC and our community.
Current Exhibit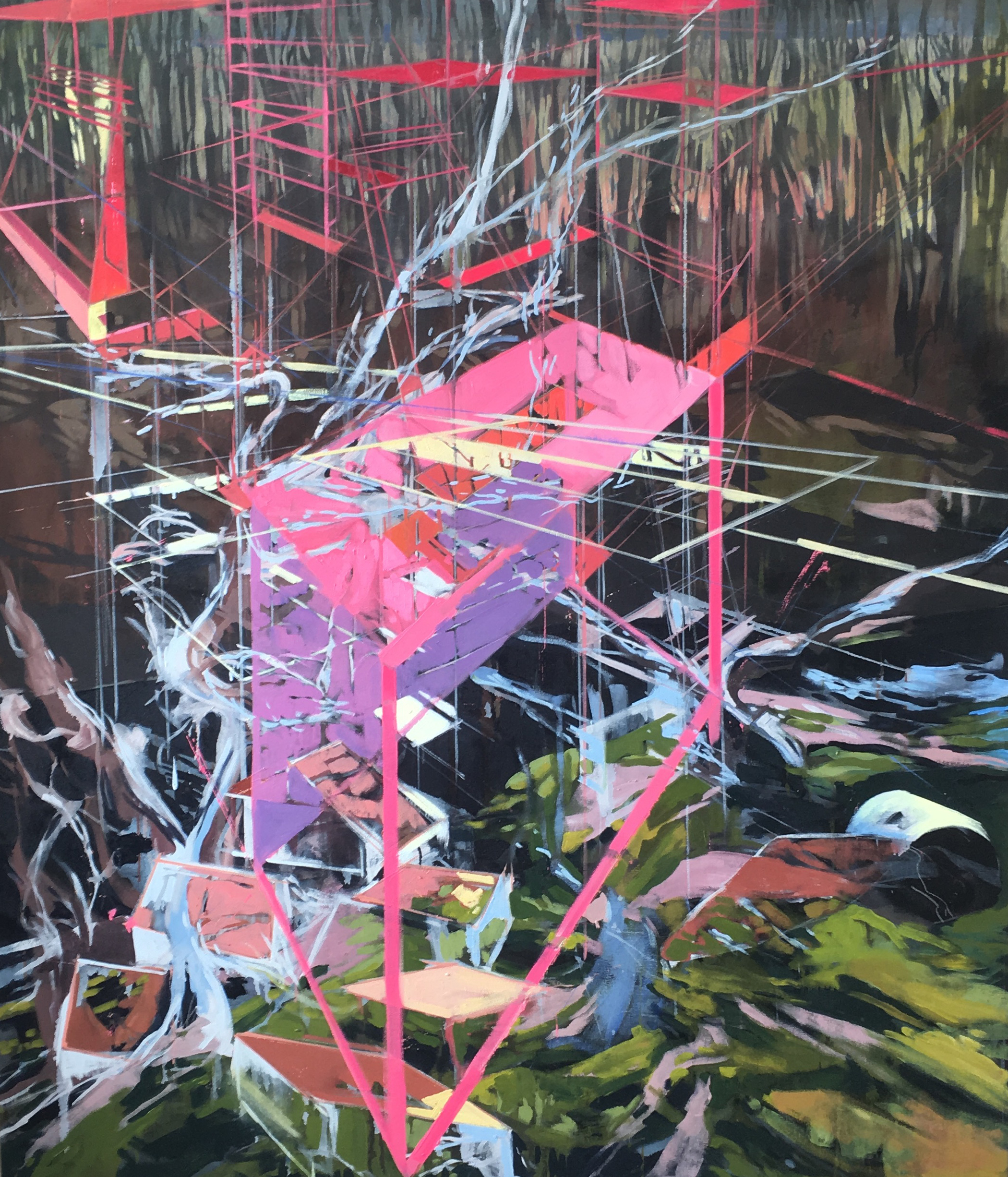 Laura Truitt: Shifting Horizons
WVC MAC Gallery
November 1-December 11, 2019
Wenatchee First Friday Opening Reception: 5-7 p.m., Nov. 1
Artist's Public Gallery talk: Wednesday, Nov. 20, 3 p.m.
Gonzaga University Painting Professor Laura Truitt displays a suite of complex landscapes filled with ghosts of deconstructed architectural spaces. The beautifully painted surfaces of the pieces belie underlying conflicts generated by the artist's concern for climate change, land abuse, and over-consumption.
The MAC Gallery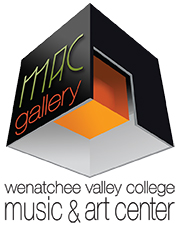 The MAC Gallery hosts a yearly series of high quality and thought provoking exhibitions of contemporary art by faculty, exceptional students, and invited professional guest artists from around the region. The carefully curated exhibitions and associated events enhance the instruction of the art department and work toward WVC's mission to provide important cultural opportunities for the community.