MAC Gallery
The MAC Gallery is able to display artwork by faculty, students, and professional guest artists thanks to generous support from grants and community members. With your donation, the gallery can continue bringing exhibits and cultural events to WVC and our community.
Current Exhibit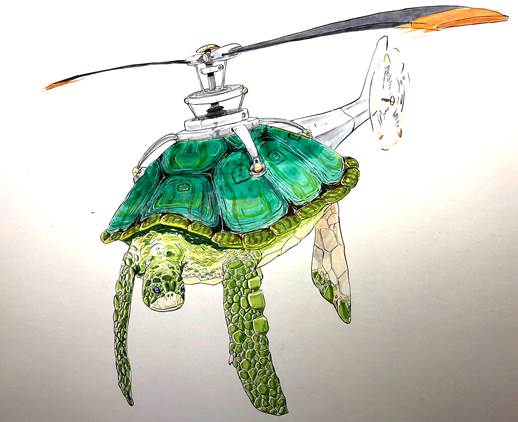 2018-19 AST
Graphic Design Degree Graduates
Portfolio Presentations
and Student Art Exhibition
WVC MAC Gallery, Foyer, and Art Hallway
June 7—June 14, 2019
Wenatchee First Friday: June 7, 5:00-7:00
With these exhibitions, the Art Department proudly celebrates the varied fruits of the talented Art students at WVC.
Graphic Design AST Graphic Design Graduates Portfolio Presentations (New)
Before heading off into the real world, Graduating Graphic Design Degree students will display their portfolios of the range of skills they have developed over the course of the 2-year program. Congratulations to Heather Dappen, Dawne Fidecaro, Sierra Hurd, Rosalie Morris, Anselmo Pacheco, Nicole Panek, Chasen Peart, Emanuel Rivera, and Alan Sotelo!
Student Art Exhibition (Continuing)
Works in the Student Art Exhibition were selected from among a large number of entries by guest juror Justin Beckman (artist and CWU Professor) for their excellence in technique and concept from among a range of disciplines (including Drawing, Painting, Sculpture, Ceramics, Design, and Printmaking).
Also on view on Wells Hall near the MAC are a series of impressive murals being done by students in Marlin Peterson's Illustration class.
The MAC Gallery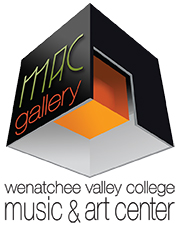 The MAC Gallery hosts a yearly series of high quality and thought provoking exhibitions of contemporary art by faculty, exceptional students, and invited professional guest artists from around the region. The carefully curated exhibitions and associated events enhance the instruction of the art department and work toward WVC's mission to provide important cultural opportunities for the community.