Continuing Education
Notice: Look for the winter class schedule in mailboxes!
Instructor Spotlight
Dave Parkhill
When he graduated from Pacific Lutheran University in 1987, Dave Parkhill originally planned to become a high school history teacher. He had a bachelor's degree in history and education and a passion for teaching.

Read More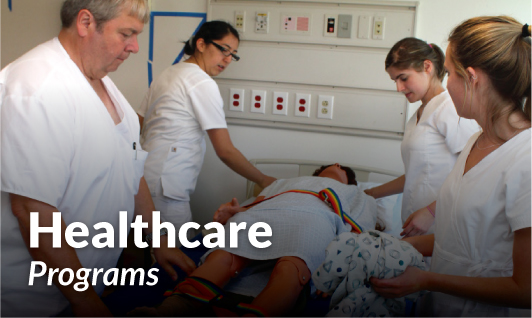 About Us
Explore new interests, discover hidden talents, and cultivate your love of learning!
Continuing Education designs classes the way you want them: relaxed and fun! Most of our classes do not have tests, grades or credits.
New classes are scheduled quarterly. And for even more flexibility, we have a large selection of online classes offered through our online training partner, Ed2go