Wildland Fire program public open forum Dec. 2
Wildland Fire program public open forum Dec. 2
Media Contact:
Marshall Brown, Wildland Fire Program instructor, 509-422-7806
Libby Siebens, executive director community relations, 509-682-6436 (Mon.-Thurs.)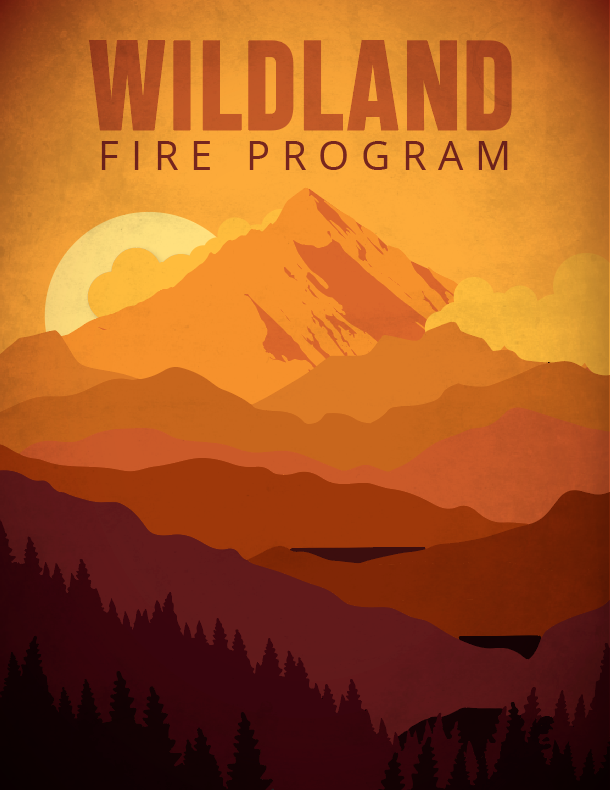 The public is invited to an open forum on Saturday, Dec. 2 to discuss the new Wildland Fire program offered at WVC at Omak. The forum will be held from 9 a.m. to noon in Hazel Allen Burnett Hall in Room 401/402.
Attendees are asked to share their ideas about program development, including what wildland fire education should cover and what training needs exist in the community. The program may include professional wildland training for firefighters, community education seminars and college-level wildland fire courses.
The need for a wildland fire program was identified following the historic 2014-2015 fire season in Washington. Rep. Joel Kretz of Wauconda was instrumental in securing funding for a new program at WVC.
The program is being developed with the support of advisory committee members, including representatives from Okanogan County Fire District 6, Omak and Okanogan fire departments, the Washington Department of Natural Resources, the U.S. Forest Service, Pateros Mayor Carlene Anders, the Washington Prescribed Fire Council and the Okanogan Conservation District.
The forum will also be an opportunity to visit the WVC at Omak campus and meet the lead faculty. Light refreshments will be provided.
Please RSVP by contacting Wildland Fire Instructor Marshall Brown at mbrown@wvc.edu or 509-422-7806.