Wenatchee Valley College Foundation welcomes new board members
Wenatchee Valley College Foundation welcomes new board members
July 1, 2022
Media Contact:
Rachel Evey, foundation executive director, 509-682-6415
The Wenatchee Valley College Foundation selected Jennifer Babcock and Danielle Marchant to serve on the board of directors. This brings the number of board members to 23. Board members serve a term of three years. Each member is required to serve on a committee and play an active role in the organization.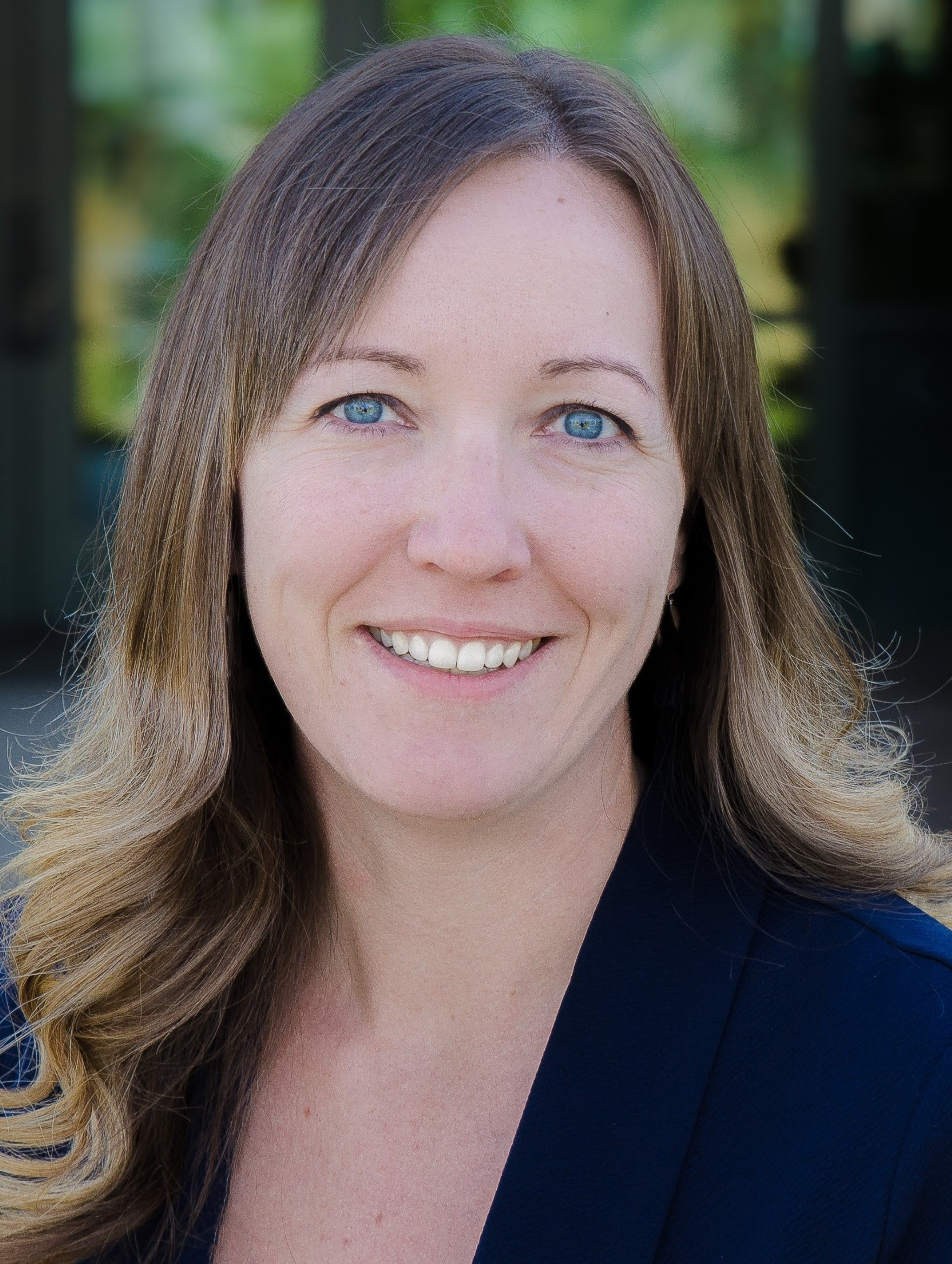 Jennifer Babcock is a certified public accountant employed by Cordel Neher and Company. Babcock is active in the Wenatchee community helping non-profits with annual audits and tax filings. She will serve on the Budget & Finance Committee.
"In life, I strive to give more than I take. Joining the WVC Foundation board will allow me the opportunity to help the foundation advance its mission and bring added value to the lives of the people it helps," said Babcock.

Danielle Marchant is an attorney employed by Davis Arneil Law Firm. Marchant has served on many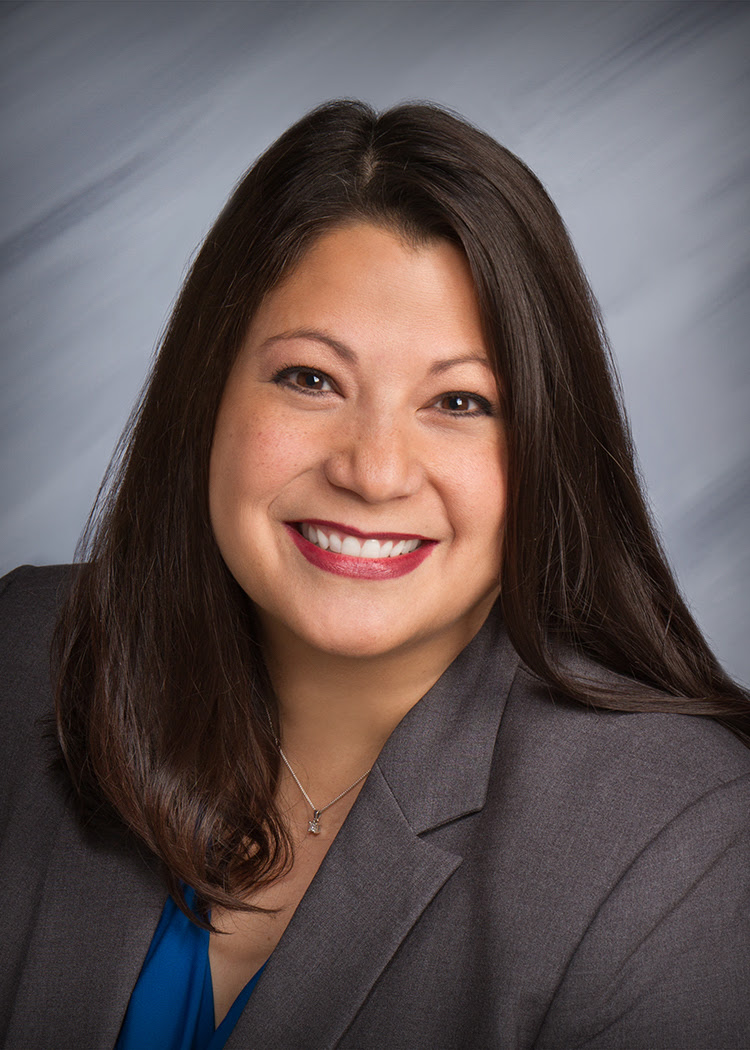 non-profit boards in the Wenatchee community. She will serve on the Development Committee.
"Education brings about opportunity. I am proud to join the foundation, which at its heart removes academic barriers so that students will be able to receive a quality education in order to have the opportunity to transform their lives," said Marchant.
To learn more about WVC Foundation's mission and board of directors, visit wvc.edu/foundation.
###
The WVC Foundation was incorporated in 1971. The foundation's mission is to provide equitable access to education and invest in student success through philanthropy. For information on how to make a gift to the foundation, establish a scholarship or include the WVC Foundation in your estate plans, contact (509) 682-6410. Visit the WVC Foundation website at http://www.wvc.edu/foundation.
Wenatchee Valley College is committed to a policy of equal opportunity in employment and student enrollment. All programs are free from discrimination and harassment against any person because of race, creed, color, national or ethnic origin, sex, sexual orientation, gender identity or expression, the presence of any sensory, mental, or physical disability, or the use of a service animal by a person with a disability, age, parental status or families with children, marital status, religion, genetic information, honorably discharged veteran or military status or any other prohibited basis per RCW 49.60.030, 040 and other federal and laws and regulations, or participation in the complaint process.
The following persons have been designated to handle inquiries regarding the non-discrimination policies and Title IX compliance for both the Wenatchee and Omak campuses:
To report discrimination or harassment: Title IX Coordinator, Wenatchi Hall 2322M, (509) 682-6445, title9@wvc.edu.
To request disability accommodations: Student Access Coordinator, Wenatchi Hall 2133, (509) 682-6854, TTY/TTD: dial 711, sas@wvc.edu.