WVC Foundation hosts Piatigorsky Foundation concert Wednesday, Dec. 14
WVC Foundation hosts Piatigorsky Foundation concert Wednesday, Dec. 14
Dec. 13, 2022
Media Contact:
Rachel Evey, foundation executive director, 509-682-6415
Libby Siebens, community relations executive director, 509-682-6436 (Mon.-Thurs.)
The Wenatchee Valley College Foundation will host a Piatigorsky Foundation concert on Wednesday, Dec. 14 at 6:30 p.m. in The Grove Recital Hall in the WVC Music and Art Center (MAC). The concert features tenor Kelly Burns and piano accompanist Dr. Nicholas Shaneyfelt. This event is made possible by the Woods Family Music and Arts Fund.
The concert is free and open to the public. A no-host wine reception will be held prior to the concert at 5:30 p.m. Parking is free for this event.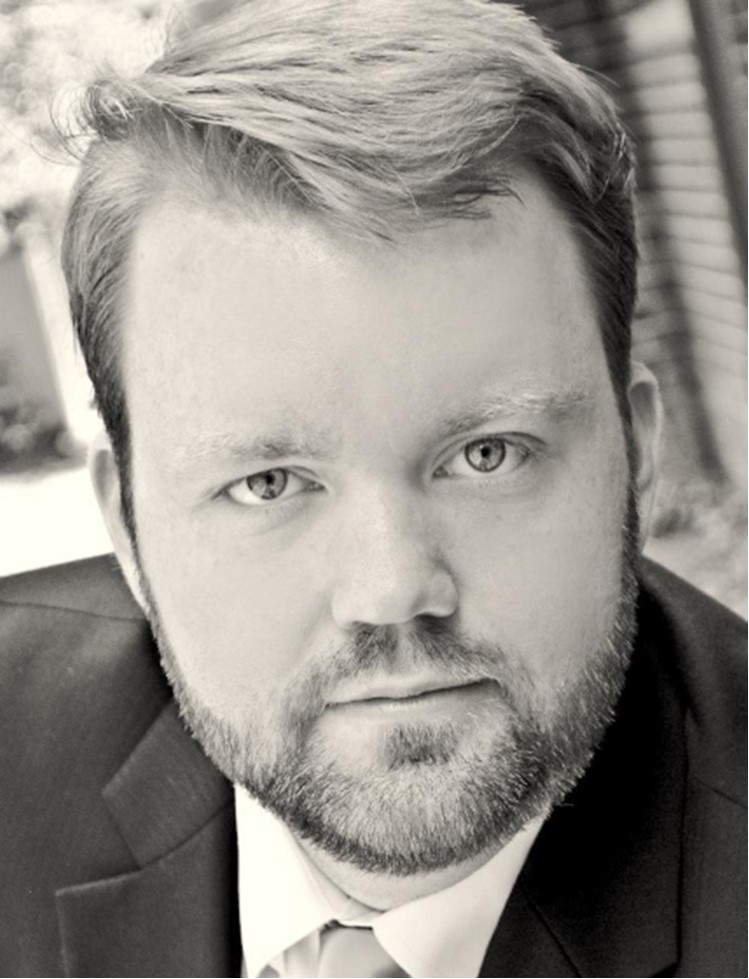 Tenor Kelly W. Burns is an active performer of opera, musical theater, recital and concert works throughout North America in vocal repertoire spanning over 400 years. He has sung with opera companies and orchestras such as the Chautauqua Opera, Opera Roanoke, Memphis Symphony Chamber Orchestra and the Oxford Shakespeare Festival, among many others. He has performed tenor solos in work by Handel, Bach, Mozart, Beethoven and Orff. Kelly makes his home in Fargo, North Dakota, where he is a member of the faculty of the North Dakota State University (NDSU) Challey School of Music. He teaches voice and diction and is also director of NDSU Opera. Kelly is a graduate of the University of North Carolina at Greensboro and the University of Mississippi (Ole Miss).
Pianist Dr. Nicholas Shaneyfelt is an assistant professor of music in collaborative piano at Luther College
in Decorah, Iowa. He completed his doctoral studies in the collaborative piano studio of Martin Katz at the University of Michigan. Shaneyfelt is co-director of the International Music Festival of the Adriatic, a summer festival for instrumentalists, vocalists and composers in Duino, Italy. He has also directed music at Belvoir Terrace in the Berkshires of Massachusetts. Shaneyfelt was a recent participant in the prestigious National Association for Teachers of Singing Intern Program in Toronto, Ontario. Notable recent performances include recitals in Berlin, Germany and Poznań, Poland with violist Spencer Martin, engagements in Los Angeles, New York City, and the Kennedy Center through the University of Michigan's Gershwin Initiative.
###
The Piatigorsky Foundation was established by Evan Drachman in 1990 in honor of his grandfather Gregor Piatigorsky. Piatigorsky deeply believed in the healing and inspiration power of classical music. He once said, "Music makes life better. Music is a necessity. It is rich. It is imaginative. It is magnificent. And it is for everyone." The Piatigorsky Foundation is committed to carrying on Piatigorsky's mission by evoking cultural curiosity through educational and accessible live performances.
The WVC Foundation was incorporated in 1971. The foundation's mission is to provide equitable access to education and invest in student success through philanthropy. For information on how to make a gift to the foundation, establish a scholarship or include the WVC Foundation in your estate plans, contact -509-682-6410 or visit the WVC Foundation website at wvc.edu/Foundation.
Wenatchee Valley College is committed to a policy of equal opportunity in employment and student enrollment. All programs are free from discrimination and harassment against any person because of race, creed, color, national or ethnic origin, sex, sexual orientation, gender identity or expression, the presence of any sensory, mental, or physical disability, or the use of a service animal by a person with a disability, age, parental status or families with children, marital status, religion, genetic information, honorably discharged veteran or military status or any other prohibited basis per RCW 49.60.030, 040 and other federal and laws and regulations, or participation in the complaint process. The following persons have been designated to handle inquiries regarding the non-discrimination policies and Title IX compliance for both the Wenatchee and Omak campuses:
To report discrimination or harassment: Title IX Coordinator, Wenatchi Hall 2322M, (509) 682-6445, title9@wvc.edu.
To request disability accommodations: Student Access Coordinator, Wenatchi Hall 2133, (509) 682-6854, TTY/TTD: dial 711, sas@wvc.edu.