WVC Foundation hosts Piatigorsky Foundation concert April 6
WVC Foundation hosts Piatigorsky Foundation concert April 6
March 22, 2023
Media Contact:
Rachel Evey, foundation executive director, 509-682-6415
Libby Siebens, community relations executive director, 509-682-6436 (Mon.-Thurs.)
The Wenatchee Valley College Foundation will host a Piatigorsky Foundation concert on Thursday, April 6, at 6:30 p.m. at The Grove Recital Hall in the Music and Art Center (MAC). The concert features violinist Qing Li and pianist Vladimir Valjarević. Li and Valjarević last performed together at The Grove Recital Hall in fall 2015.
The concert is free and open to the public. There will be a no-host wine reception prior to the concert at 5:30 p.m.
This event is made possible by the Woods Family Music and Arts Fund.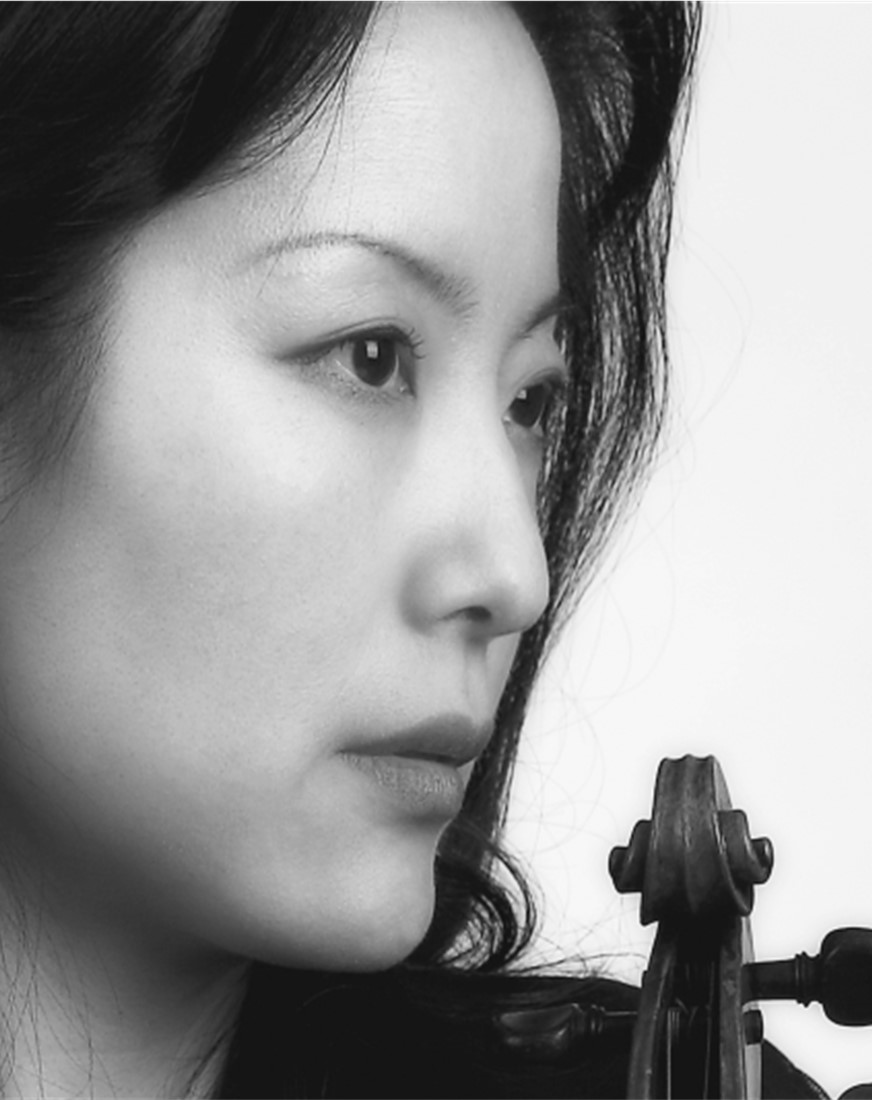 Violinist Qing Li is currently a violin faculty artist of the Peabody Conservatory of Music. She is also a faculty artist of the NYO-China, a Carnegie Hall project, and is active in International Festivals throughout US, Asia and South America.
Solo engagements have included the Butterfly Lovers Concerto at the Kimmel Center in Philadelphia, the Haydn Violin Concerto with the Richmond Symphony and the Bach Double Concerto with Hilary Hahn. Li is a Piatigorsky Foundation Artist, a much sought-after recitalist, chamber musician and guest concertmaster, performing in that capacity at the Iceland Symphony in Reykjavik.
Pianist Vladimir Valjarević is on piano faculty at Mannes School of Music and Mason Gross School of the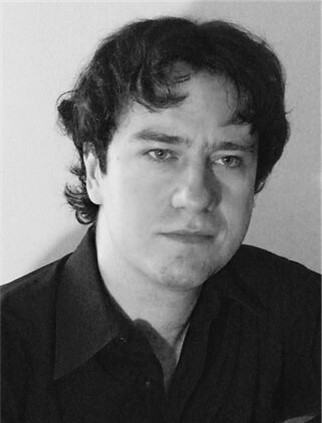 Arts and teaches piano pedagogy and literature at Mannes. His performances have taken him throughout America, Europe, and Asia, and have garnered enthusiastic critical acclaim. Valjarević has collaborated with numerous contemporary composers in various projects, including commissions, recordings and world premieres. He has recorded for Labor Records, Romeo Records, Centaur Records, Blue Griffin and MSR Classics.
His festival affiliations include Beijing International Music Festival and Academy, and Xi'an Music Festival in China, Round Top in Texas, International Institute for Young Musicians in Kansas, International Keyboard Institute and Festival in New York. Vladimir Valjarević is a Steinway Artist.
###
About The Piatigorsky Foundation: Evan Drachman established The Piatigorsky Foundation in 1990 in honor of his grandfather Gregor Piatigorsky. Piatigorsky deeply believed in the healing and inspiration power of classical music. He once said, "Music makes life better. Music is a necessity. It is rich. It is imaginative. It is magnificent. And it is for everyone." The Piatigorsky Foundation is committed to carrying on Piatigorsky's mission by evoking cultural curiosity through educational and accessible live performances.
The WVC Foundation was incorporated in 1971. The foundation's mission is to provide equitable access to education and invest in student success through philanthropy. For information on how to make a gift to the foundation, establish a scholarship or include the WVC Foundation in your estate plans, contact (509) 682-6410. Visit the WVC Foundation website at wvc.edu/Foundation.
Wenatchee Valley College is committed to a policy of equal opportunity in employment and student enrollment. All programs are free from discrimination and harassment against any person because of race, creed, color, national or ethnic origin, sex, sexual orientation, gender identity or expression, the presence of any sensory, mental, or physical disability, or the use of a service animal by a person with a disability, age, parental status or families with children, marital status, religion, genetic information, honorably discharged veteran or military status or any other prohibited basis per RCW 49.60.030, 040 and other federal and laws and regulations, or participation in the complaint process. The following persons have been designated to handle inquiries regarding the non-discrimination policies and Title IX compliance for both the Wenatchee and Omak campuses:
To report discrimination or harassment: Title IX Coordinator, Wenatchi Hall 2322M, (509) 682-6445, title9@wvc.edu.
To request disability accommodations: Student Access Coordinator, Wenatchi Hall 2133, (509) 682-6854, TTY/TTD: dial 711, sas@wvc.edu.