WVC student senate presents speakers on education and mental health in January
WVC student senate presents speakers on education and mental health in January
Jan. 15, 2021
Media Contact:
Marichuy Alvizar, equity and inclusion coordinator, 509-682-6865
Libby Siebens, community relations executive director, 509-682-6436 (Mon.-Thurs.)
The Associate Students of Wenatchee Valley College (ASWVC) have scheduled speakers to discuss the importance of education and mental health this January. The virtual presentations are open to all WVC employees and students.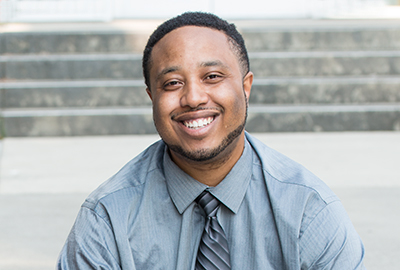 The department of Campus Life, Equity & Inclusion department is partnering with WorkSource and Humanities Washington to present author and speaker Omari Amili. Amili will virtually present "From Crime to Classroom: How Education Changes Lives" on Thursday, Jan. 21 at 6 p.m. Omari grew up facing poverty, foster care and neglect. He attended over 15 schools growing up before dropping out and turning to crime. He was eventually convicted of 30 felonies related to a bank fraud scheme. Upon his release from prison in 2008, Omari began an educational journey at the age of 23 that has led him to four college degrees. Previously, he was a juvenile justice researcher for the ACLU of Washington and a faculty member and case manager with South Seattle College. Register for this event wvc.edu/CampusLifeEvents.
Author and college mental health specialist Josh Rivedal will virtually present on suicide prevention on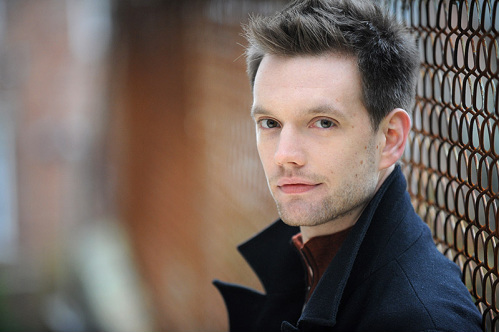 Thursday, Jan. 28 at 3 p.m. Rivedal will share the message that it's okay to talk about mental health and that it's possible to live mentally well in college and beyond. Students will learn about what mental health is and is not, coping skills, how to reframe failure, and how to help someone experiencing a mental health breakdown or suicidal crisis. Students will receive local and national resources for student mental health. Register for this event wvc.edu/CampusLifeEvents.
The Campus Life department is designed to meet interests beyond the classroom through co-curricular activities. These activities and services enhance the learning that occurs inside the classroom, as well as play an important role in student retention, academic success and cognitive development. To learn more, visit wvc.edu/CampusLife.
###
Wenatchee Valley College enriches North Central Washington by serving educational and cultural needs of communities and residents throughout the service area. The college provides high-quality transfer, liberal arts, professional/technical, basic skills and continuing education for students of diverse ethnic and economic backgrounds. Visit our website, wvc.edu.
Wenatchee Valley College is committed to a policy of equal opportunity in employment and student enrollment. All programs are free from discrimination and harassment against any person because of race, creed, color, national or ethnic origin, sex, sexual orientation, gender identity or expression, the presence of any sensory, mental, or physical disability, or the use of a service animal by a person with a disability, age, parental status or families with children, marital status, religion, genetic information, honorably discharged veteran or military status or any other prohibited basis per RCW 49.60.030, 040 and other federal and state laws and regulations, or participation in the complaint process. The following persons have been designated to handle inquiries regarding the non-discrimination policies and Title IX compliance for both the Wenatchee and Omak campuses:
To report discrimination or harassment: Title IX Coordinator, Wenatchi Hall 2322M, (509) 682-6445, title9@wvc.edu.
To request disability accommodations: Director of Student Access, Wenatchi Hall 2133, (509) 682-6854, TTY/TTD: dial 711, sas@wvc.edu.