Scholarship Application Open

Open to WVC Students are Eligible.

Apply Today

Spotlights

Check out our spotlights featuring students, alumni, faculty and staff of WVC.

Learn more

Food Truck Knight

Back by popular demand with more food and fun.

Learn More
WVC Foundation
We envision an educated, inclusive, prosperous, and healthy community.
The Wenatchee Valley College Foundation was incorporated in 1973 and is a 501(c)3 non-profit corporation organized under Washington law.
The WVC Foundation provides equitable access to education and invests in student success through philanthropy.
Monday-Friday 8am-5pm.

Contact us at (509) 682-6410 or foundation@wvc.edu.
Learn More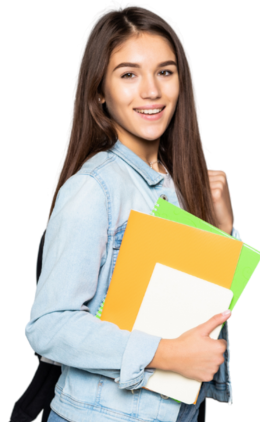 Your Gift
at Work
Your generous donations play a crucial role in the success of Wenatchee Valley College students. See below how previous gifts have impacted the lives of our scholars in the classroom and in their daily lives.
Engineering Technical Program

"Receiving this scholarship took so much pressure off me. I was worried about picking up a second job to pay for classes."

Engineering Technical Student

Nursing

" Having the scholarships reduces my stress while in the nursing program and enables me to focus on my studies. "

Nursing Student

Medical Lab Technician

"I am honored by the scholarships that I have been awarded. They have provided me with financial support and empowered me to focus on my education without the financial burden."

MLT Student

Nursing

"The scholarship I received impacted me in an extremely positive way. As a mother, it relieved the stress of being able to monetarily support my child and I through school..

Nursing Student

Graphic Design

"The fact that someone out there believes in me gives me the strength and the ability to pursue my dreams. I will always remember your generosity, and when it is my turn, I will pay it forward!"

Graphic Design Student

Running Start

"I'm a first generation, Mexican, female student and the support of WVC donors really helps those in our community. I plan to go to university and dental school and return to Wenatchee to serve the community that served me!"

Running Start Student
Submit Your Story